CORO offers all members the opportunity to perform a diverse repertoire of music through a wide variety of programming that includes chamber vocal music, standard choral octavos, and commissioned works. It is the goal of CORO to provide the highest level of education to young choral musicians through recordings, clinics, and collaborative workshops.
The CORO Vocal Artists provide concerts throughout the season, create commercial audio and video recordings, and collaborate with other arts ensembles.
Philip Moody, Artistic Director & Founder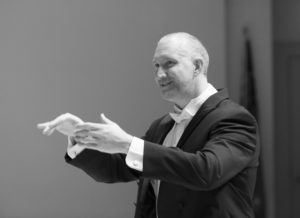 Dr. Philip Moody is the Artistic Director and Founder of CORO, a non-profit choral organization dedicated to enhancing choral music through education and performance. With CORO, he is the Director of Choral Studies for the CORO Choral Institute, conducts the CORO Vocal Artists, and the CCI High School Chorale. As a vocalist, he currently sings with professional choral ensembles in the United States, including Grammy®-nominated True Concord, and is a staff singer with the Cathedral of St. Philip of Atlanta. Recently, Dr. Moody has released CORO's debut commercial recording, sang with True Concord for their commercial recording of new Stephen Paulus choral works, and has served as the Director of Choral Activities at Clayton State University and the Interim Associate Director of Choral Activities at University of Georgia.
While earning his Doctorate of Musical Arts under Dr. Bruce Chamberlain, Dr. Moody was the winner of the 2011 ACDA graduate conducting competition, participated in the 2011 Conducting Masterclass with Helmuth Rilling at the Oregon Bach Festival, and was awarded both the Creative Achievement Award and the Outstanding Graduate Teaching Assistant Award in the College of Fine Arts at the University of Arizona. Prior to Tucson he lived in Houston where he sang professionally, taught in the choral department at Clear Brook High School, and was the Schissler Conducting Fellow at the Moores School of Music: University of Houston. As the orchestral conducting fellow at the Moores School of Music he was the Associate Conductor for the Moores Opera Center, both Assistant Conductor and Manager for the Moores School Orchestras, and received a Master of Music degree in orchestral and opera conducting. From the University of New Mexico he received two Master of Music degrees: one in conducting and one in voice and received his Bachelor of Music in Sacred Music/Voice from Saint Olaf College. His mentors include Helmuth Rilling, Bruce Chamberlain, Anton Armstrong, Brad Ellingboe, Richard Bado, and Franz Krager.
Dr. Moody is also an active conductor, adjudicator, and vocalist. He is routinely asked to participate in clinics for high school and college choral ensembles, adjudicate choral festivals, and conduct festival choirs. Dr. Moody was a co-founder of the professional male vocal ensemble Cantus, based in Minneapolis, where he sang with the ensemble and served as Co-Artistic Director; he has also served as Artistic Director of the Rivercross Theater Company in Northfield, MN. In Albuquerque, he conducted musical productions for the University of New Mexico Theater Department and Albuquerque Little Theater. As a vocalist, Mr. Moody has sung under such renowned conductors as Robert Shaw, Sir David Willcocks, Robert Spano, John Fiore, Phillipe Jordan, and Ole Kristian Ruud. He has performed with the choruses of Houston Grand Opera and Arizona Opera and performed several seasons with the Santa Fe Desert Chorale, Tucson Chamber Artists, Cantare Houston, and the Houston Chamber Choir; his discography includes 15 commercial recordings.
Matthew Oltman, Associate Director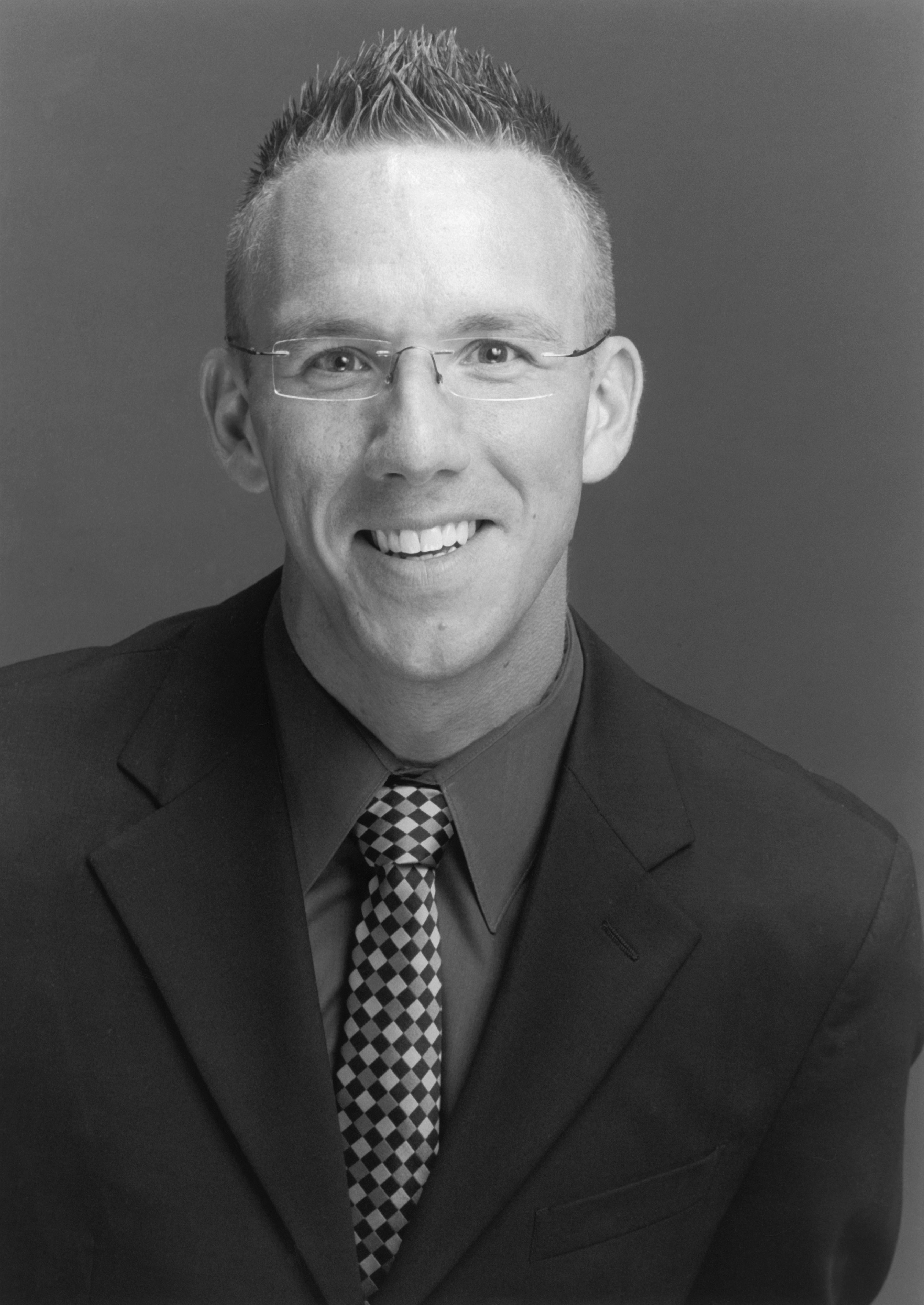 Matthew Oltman is Music Director Emeritus of the Grammy®-award winning male vocal ensemble, Chanticleer and Artistic Director Emeritus of the New York-based Empire City Men's Chorus. He currently serves on the faculty at the University of Nebraska–Lincoln where he teaches graduate choral literature and conducts the Chamber Singers and All-Collegiate Choir. He is also the associate director of CORO and helps lead the CORO/Simpson College summer master's program in choral conducting. Dr. Oltman first joined Chanticleer in 1999, singing in the ensemble until his appointment as Music Director in 2009. He led the ensemble through three critically acclaimed seasons which included over 300 concerts in more than a dozen countries. He helped launch the Chanticleer Live in Concert or "CLIC" recording label and was the editor of the Chanticleer Choral Series, published by Hinshaw Music. Dedicated to the creation of new choral music, he has facilitated commissions from composers such as Stephen Paulus, Mason Bates, Steven Sametz, Jan Sandström, Peter Michaelides, Roxanna Panufnik, and Ilyas Iliya, as well as Vince Peterson who arranged the choral/indie pop sensation, Cells Planets. Dr. Oltman served as the guest director of choral activities at UC Berkeley in 2011-2012 and as a guest lecturer in music at Texas State University in 2014. He is a regular guest conductor at the Choral Chameleon Summer Institute in Brooklyn, NY and for the Taiwan Youth Festival Chorus in Taipei. He conducted the Texas All-State Men's Chorus in 2012 and made his Carnegie Hall conducting debut in 2014 on the DCINY concert series. Originally from Des Moines, Iowa, Dr. Oltman earned a B.M. in Vocal Performance from Simpson College, an M.A. in Music from the University of York in England, and a D.M.A in Choral Conducting from the University of Nebraska–Lincoln.