Each year, the CORO Festival Chorus comes together for two weeks to present a Choral Master Work in Des Moines, IA as the cornerstone of the CORO Summer Choral Festival. This multi-generational chorus includes singers from the greater Des Moines area, the Music at Simpson Orpheus Summer Music Camp, as well as the CORO Young Artists, CORO Vocal Artists, and graduate students pursuing their MM in Choral Conducting during our 3-summer MM program.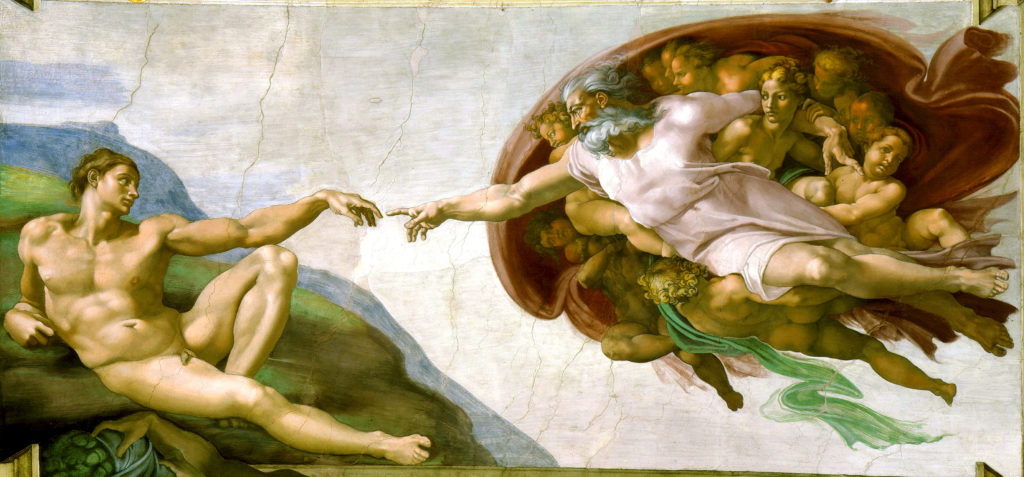 To register to sing in 2018, vocalists should complete the online form by May 15, 2018.
All singers are welcome to join the CORO Festival Chorus. Singers are required to provide contact information for the director of their current (or most recent) vocal ensemble they sing in. Members of the Festival Chorus pay a $75.00 fee to participate. CORO provides music for each vocalist.
---
2018 Festival Chorus Schedule will be announced in the fall. Please check back at that time.